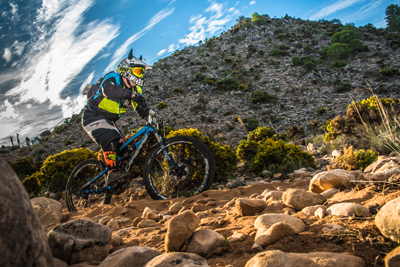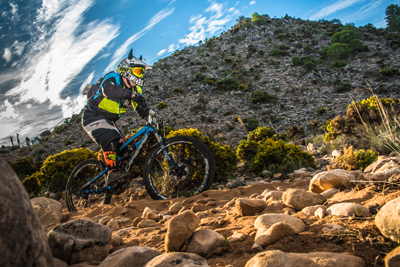 MTB Action
Welcome to CregorNews.com
It's all change here at CregorNews. Pages are currently being converted to the new style with new pages arriving over the coming weeks.

The Motor page has plenty of car racing photos while there are mountain bike shots under the gallery tag above. The video page has some selected crashes. the Youtube channel blackfalcon01 has all the videos in one place.

Thanks to everyone who has watched or shared the 'Seagull video' and left comments on 9gag and reddit over the last week. The comments have been most amusing and really are appreciated.
Facebook